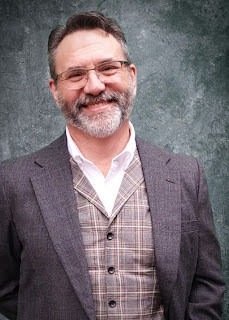 I was born and raised in Rhode Island. After a brief time away, serving in the U.S. Navy, I returned to this beautiful state to raise my own family. My wife, Linda, and I have raised six children in Northern Rhode Island, and I have worked for over thirty years in both Northern Rhode Island and Southern Massachusetts.
My knowledge and love for this region brings a unique personal touch to every transaction. My clients are my priority, and I am dedicated to serving them with the utmost integrity and sincerity. I know what it's like to be on the other side of the table, and I want to make sure every buyer or seller has the same awesome experience.
Having purchased three properties throughout the years, I understand the value of not just finding the perfect house, but the perfect home. And for those looking to sell their property, June Realty is the right place to get the right price for your property.
I look forward to working together to make your dream a reality!