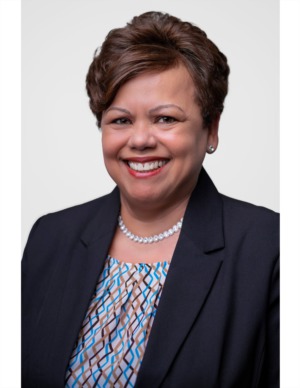 As a real estate professional of almost 15 years, I really enjoy working with buyers and sellers and take great pride in my work. I am a hardworking and highly motivated individual committed to providing my clients with the highest level of professionalism in all of their real estate needs.
 As all my clients can attest, I always surpass everyone's expectations during and post sales. Proof of that is in the large number of referrals I receive from previous clients. My sales increase every year because of the recommendations of happy, prosperous clients. 
 I am a member of the National Association of Realtors and the Greater Providence Board of Realtors. I am a consistent yearly recipient of the diamond sales award for selling greater than 5 million dollars in real estate. I am tri-lingual (Spanish, Portuguese, and English) and, prior to becoming a realtor, I worked in the banking industry for over 30 years.